Mappiah Info-Geomatics Solutions Unit (MIGSU) offers a range of project, implementation, and industry – focused services to support our customers and partners including (but not limited to):
Knowledge transfer to help deploy internally customized GIS applications
Customization of off-the-shelf GIS technology
Delivery of a ready-to-use enterprise system
We apply our extensive application development experience and access to a large network of partner organizations gives us additional resources to meet your technological and business requirements.
Project Services
MIGSU Professional Services guide firms/organizations through their entire GIS project life cycle – satisfying your detail needs and requirements.
We have the capacity and resources to: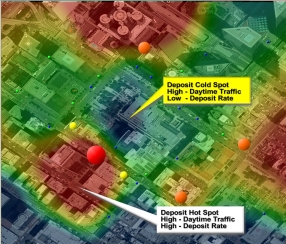 Meet your technological and business requirements through our extensive application development experience and access to a multi-facet connection to partner organizations.
Assist in outlining and developing your GIS vision, objectives, requirements, strategies and implementation plan to align with your business objectives.
Design the right data management strategy for your firm. We execute the right spatial data management strategy to support all of your users.
Customize GIS applications; when an out-of-the-box GIS solution does not fit your situation, we can deliver modular, flexible custom solutions ranging from targeted applications for a specific requirement to enterprise solutions to support day-to-day operations.
Develop your independence. We will share our knowledge and provide the right skill-building assistance to help you become independent at managing your GIS project(s).
Implementation Services
Key benefits of our implementation services include: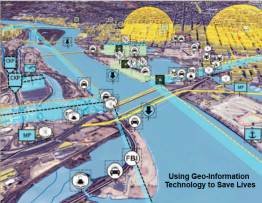 Provide short/long term technical consulting services; define the type and extent of services you need and have that support delivered quickly (either on-site or remotely). Furthermore you can add our expertise to your project team alternatively you can request assistance for a specific technical aspect or phase of your GIS project.
Enterprise Services—Identify and make the sound technical decisions required to implement architecture specific GIS solution in your project.
Applications Development Hub: Collaborate with Mappiah IGSU technical experts to plan your projects and discuss implementation best practices.
Industry-Specific Services
Mappiah Info-Geomatics Solutions has a successful record of accomplishment assisting government, commercial, and other types of organizations with their GIS projects.

For your project, we have experts in multi-disciplines to provide you with services tailored to your requirements.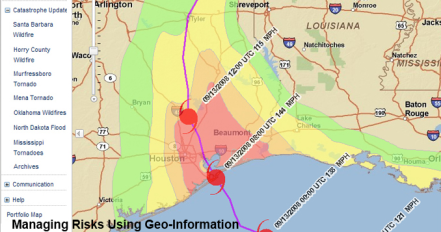 Our expertise covers the following types of industries:
Map, Chart, and Data Production
Natural Resources and Land Management
Government/Commercial/Business
Defense and Intelligence
Health and Human Services
Transportation and Logistics
Public Safety and Utilities